Do you know Bishop Fabbro's vision for the Diocese of London? Diocese of London: Being a Mission-Oriented Church that Forms Disciples of Jesus.
As we continue to grow as mission-oriented churches forming disciples of Jesus, we want to invite our parishioners to know and live that vision as well. Over the next several weeks, we are going to be sharing more information from the Diocese about this vision.
September 18th, 2021
To make the vision come alive, we must take mission-oriented action. Here are some suggestions to live as a mission-oriented disciple in your parish, community, and heart.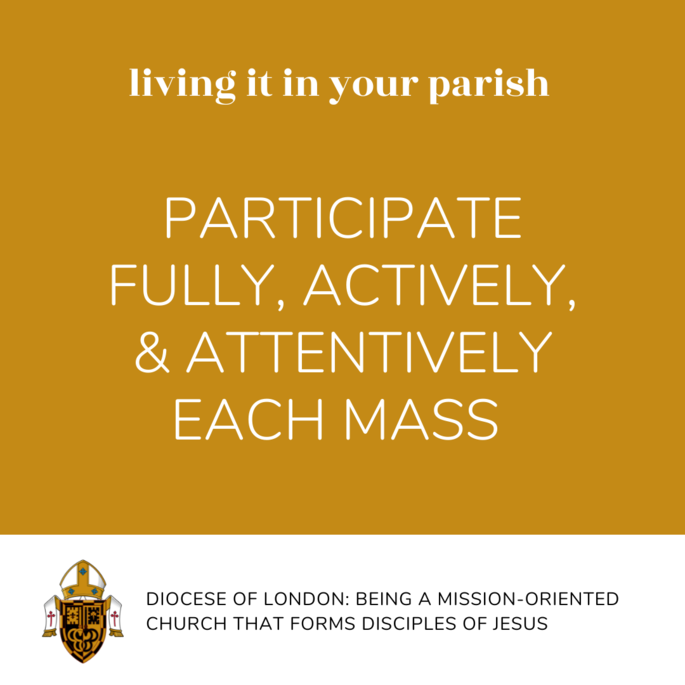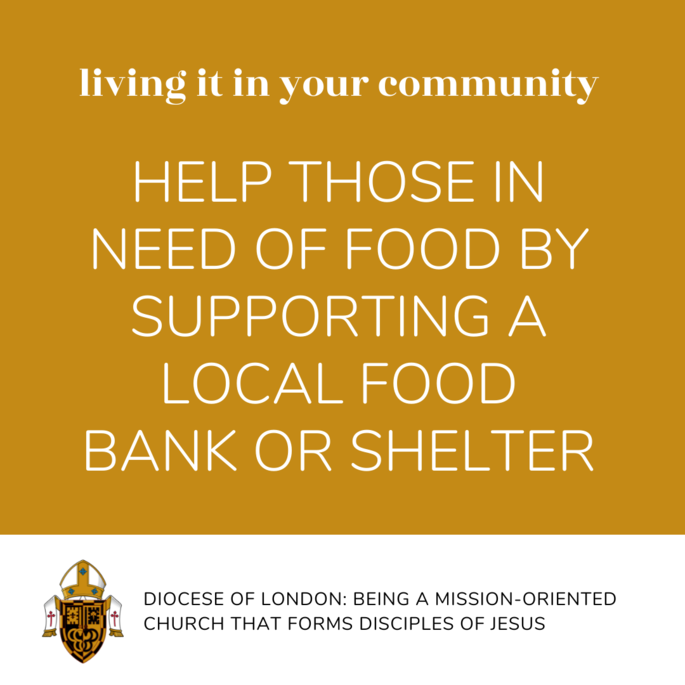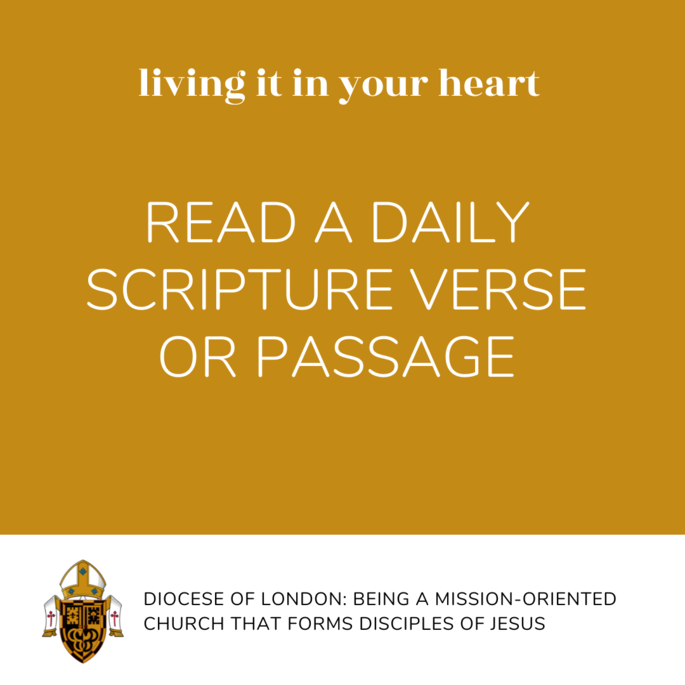 September 12th, 2021
Last week we shared about Vision for the Diocese of London. (Diocese of London: Being a Mission-Oriented Church that Forms Disciples of Jesus.) But, what does it mean to be a mission-oriented Church? Pope Benedict helps us understand what our mission is: