Welcome!
St. Alphonsus Parish is located in the heart of Downtown Windsor on the corner of Park and Goyeau, just seconds away from the Windsor-Detroit Tunnel, City Hall, Caesars Windsor and several hotels.
Find us at:
85 Park Street East
Windsor, Ontario N9A 3A8
Phone: 519-256-1849
Email: stalphonsus@dol.ca
Find Us on Google Maps
Parking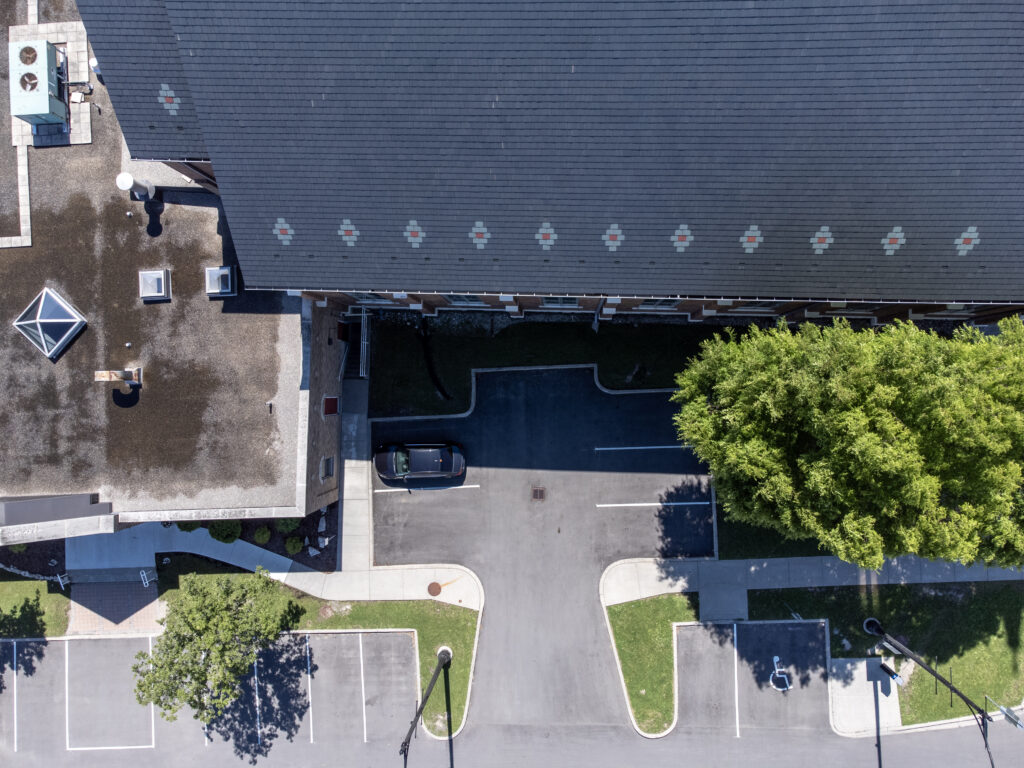 St. Alphonsus Church has a small parking lot only located to the east of the church for five cars.
Parking is available in the City of Windsor lot. Find more information here.