This page will serve as an ongoing update to building projects and parish initiatives as we work to restore our church buildings and make our Parish a vibrant presence in Windsor's downtown core following the Diocese of London vision of being a mission-oriented Church that forms disciples of Jesus.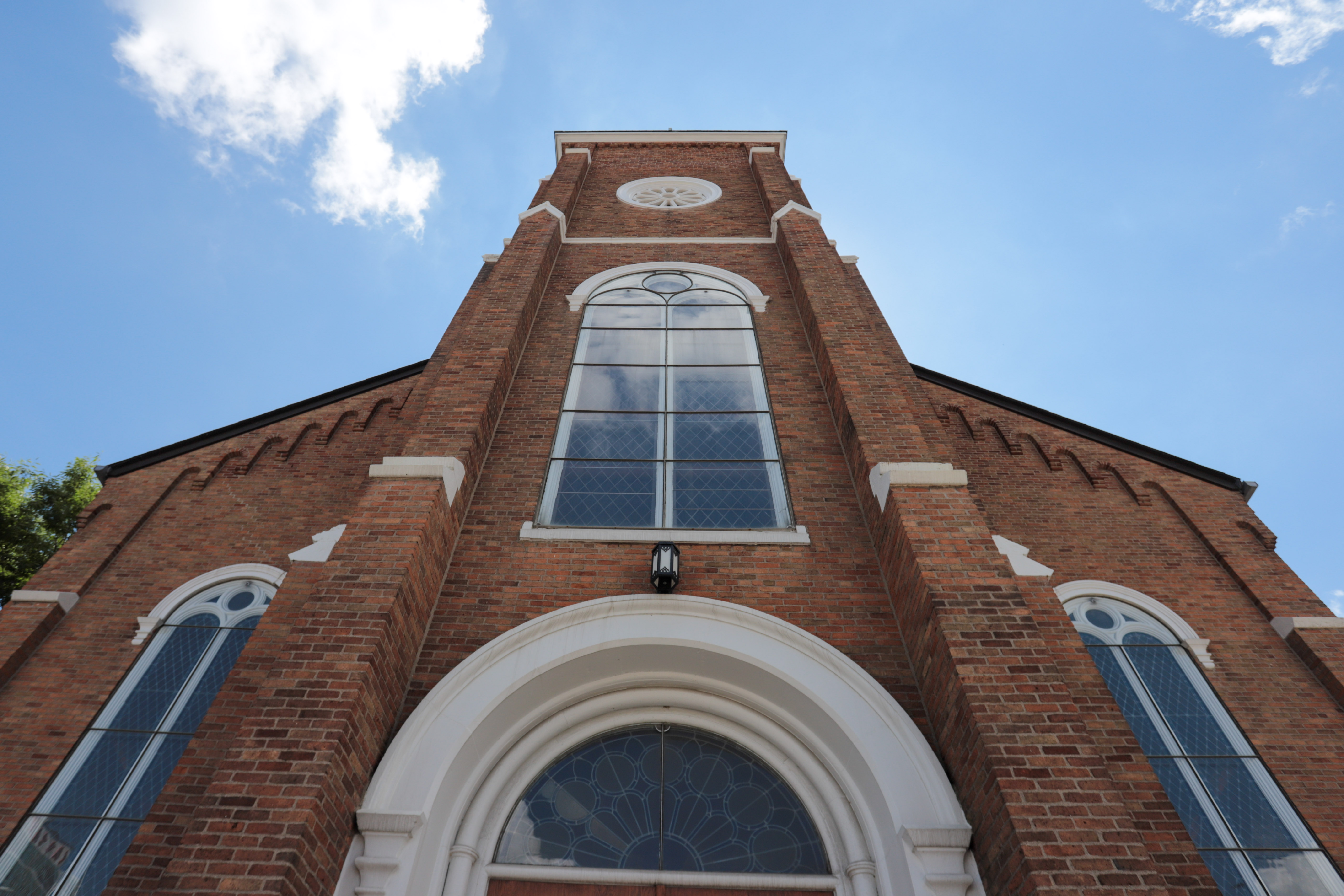 There are several building projects planned or completed with the aim to restore and maintain the church building.
Planned Building Projects:
Completing the painting work in the church. Our first goal will be to complete the painting of the walls, in the areas where plaster repairs were previously completed. The bid for this work is being prepared, and will be going to tender in the near future. Once the painting is completed, we will move to examining the repairs of the ceiling plaster.
Undertaking repairs to the damaged statue of St. Claire in the courtyard.
Making repairs to the damaged storm window on the west side of the church.
Refreshing courtyard landscaping in the spring.
Completed Building Projects in 2020-2021:
Installed a security fence to close off the courtyard on the west side of the church.
Replaced the brick walkway on the east side of the church with a concrete sidewalk, to address potential trip hazards.
New LED lights outside.
Upgrades to the Fire and Alarm systems.
Tree removal and trimming.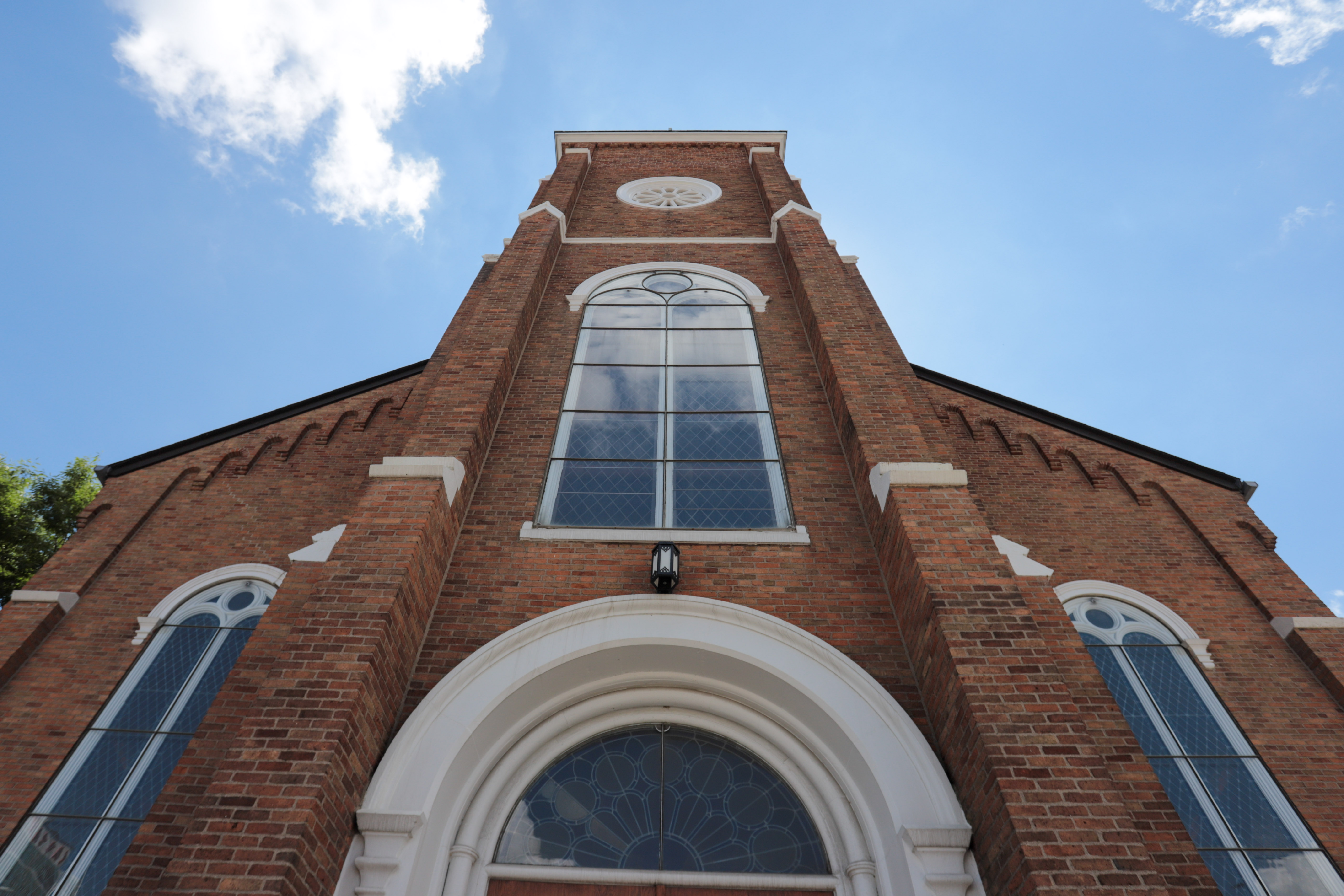 There are a couple of new initiatives underway as with the aim to breathe new life into the Parish community, and make our Parish a vibrant presence in Windsor's downtown core.
Refugee Office Move To St. Alphonsus:
The Diocese of London has asked to relocate their refugee office to St. Alphonsus Church. We have agreed to let the refugee office use the office space at the church, since we have centralized office operations for the Family of Parishes. Over the next few weeks, we will be making some minor modifications to the office area, to accommodate the needs of the refugee office. We are also going to look at creating some smaller meeting places for Parish use, to make up for the loss of use of the existing office space.
St. Alphonsus Cares:
W are pleased to announce that we are working hard to launch a comprehensive outreach program for Downtown Windsor, called "St. Alphonsus Cares." This program will be based on the model that we have implemented at Assumption Parish, and will be initially funded by money that the parish has on hand in the Diocesan Loan Fund. We will have more information about this program in the coming months.